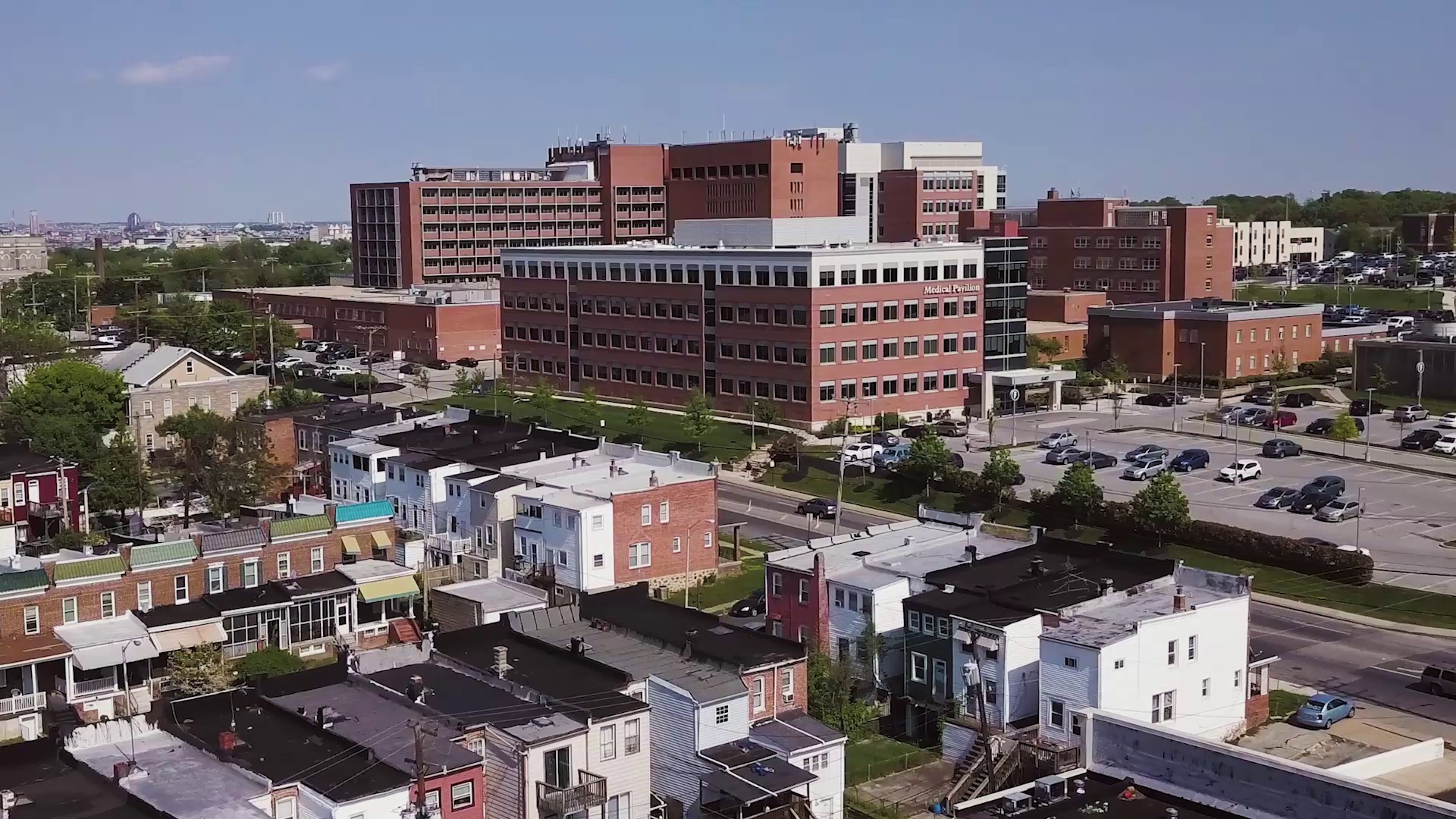 Healthcare Anchor Network
Join a growing national collaboration of over 50 leading healthcare systems building more inclusive and sustainable local economies
You can't create equitable health outcomes for America's communities without tackling the underlying economic and racial disparities that drive them—the structural determinants of health. Healthcare Anchor Network members are committed to making sure their institutional and operational resources are aligned with their clinical mission.
Join the Healthcare Anchor Network to…
"ProMedica is proud to be one of the founding members of the Healthcare Anchor Network because as a non-profit, mission based healthcare organization we believe it is imperative to invest in our communities and help to drive economic prosperity through local hiring, purchasing and investing strategies. The Network provides a forum where we can come together with peer institutions who share our commitment to Anchor Institution strategies and where we can develop innovative solutions to challenges, that will ultimately improve the health and well-being of those we serve. By focusing on inclusive economic strategies, health care can use its considerable breadth and depth to positively impact the economic determinants of health."
Randy Oostra
CEO and President,
ProMedica
"Recognizing the inseparable relationship between the social determinants of health and health outcomes, it is essential for health care to play a leadership role in addressing the systemic inequities that prevent members of our communities from experiencing good health. RWJBarnabas Health is extremely proud to be a co-founding member of the Healthcare Anchor Network. Together, as anchor institutions, we share a mission of developing more effective strategies and innovative solutions to leverage our purchasing, hiring, and investing to benefit the communities we serve."
Barry H. Ostrowsky
PRESIDENT AND CHIEF EXECUTIVE OFFICER, RWJBARNABAS HEALTH
"Rush's mission of improving the health of the individuals and diverse communities we serve is about more than just providing quality health care. Significant health care inequities exist because there are additional factors that affect one's health including poverty, limited job mobility, limited access to educational opportunities, inadequate neighborhood safety and infrastructure. These social determinants of health must be called out and addressed in partnership with community members if we are to make meaningful progress. No single institution or government agency can do this alone. We must start by developing trusting partnerships. We are fortunate to have Rush students, faculty and staff who are committed to reducing health inequities and furthering our Anchor strategy by investing, hiring, purchasing, and volunteering in our communities. The Healthcare Anchor Network can enhance our impact by allowing like-minded institutions to share best practices across the country. By doing this, the Healthcare Anchor Network is accelerating progress towards that common sense, yet ambitious goal."
Larry Goodman
Former CEO and Current Board Member, Rush University Medical Center
"As health care leaders, we have economic leverage. We are often the major employer in the surrounding community where a hospital is located. We create jobs; we have political clout in the community; we have social influence. We need to use our clout to create an environment where people can live healthy lives, because health and social factors are interconnected. Disparities in health care exist mainly because of socio-economic conditions. If we don't resolve these issues, we are not going to realize the health outcomes we seek for vulnerable people despite our best efforts. Equity and quality health care for all is the 'Holy Grail" we strive to achieve. The Healthcare Anchor Network understands this imperative and is bringing healthcare systems together to work to address the social issues. The mutual learning of how to take on this massive challenge of addressing and correcting social determinants is invaluable."
Ram Raju
Senior Vice President and Community Health Investment Officer, Northwell Health
​Former CEO, NYC Health + Hospitals & Former CEO, Cook County Health and Hospitals System
With over 50 health systems (and counting) represented in the Network, we bring together anchor institutions from across the country that together employ more than 1.5 million people, purchase over $50 billion annually, and have over $100 billion in investment assets.
The latest news from the field
Across the country we have seen community members mobilize to volunteer, donate, and produce needed medical supplies and equipment for our hospitals throughout the pandemic. Healthcare Anchor Network members' anchor mission strategies of community engagement, volunteerism, and local inclusive procurement positioned them to move swiftly. Some examples include HAN members Intermountain Healthcare and University of Utah Health, along with several faith and nonprofit groups, creating ProjectProtect which is a grassroots initiative that enlisted more than 50,000 Utahns to produce half a million medical-grade masks for frontline caregivers treating COVID-19 patients and for vulnerable community members.
Continue Reading Community members supporting hospitals and each other
Current participants in the Healthcare Anchor Network include:
"An anchor mission means sustainably investing in low-income neighborhoods and communities of color, addressing not just health disparities, but economic and racial inequities as well."

—David Zuckerman, Director of the Healthcare Anchor Network

Resources for the Anchor Mission