MANAGER, MEMBER ENGAGEMENT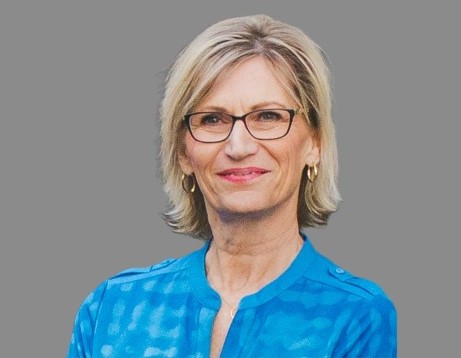 Carol's work focuses on supporting HAN members to define the organizational imperative for adopting an Anchor Mission approach, advance implementation of anchor initiatives, and collaborate with community stakeholders to make the Anchor Mission more responsive to community needs.
She has extensive experience in both the corporate and nonprofit sectors as a project manager, facilitator, and consultant. She has spent more than 25 years advancing the missions of a variety of organizations, by focusing on building organizational leadership, governance, volunteerism, capacity and cross-sector collaboration. Carol has worked with dozens of nonprofits and companies to translate social impact, talent development and employee engagement goals into meaningful, inclusive community change. She has also served in variety of community leadership roles.