Chief Operating Officer, Healthcare Anchor Network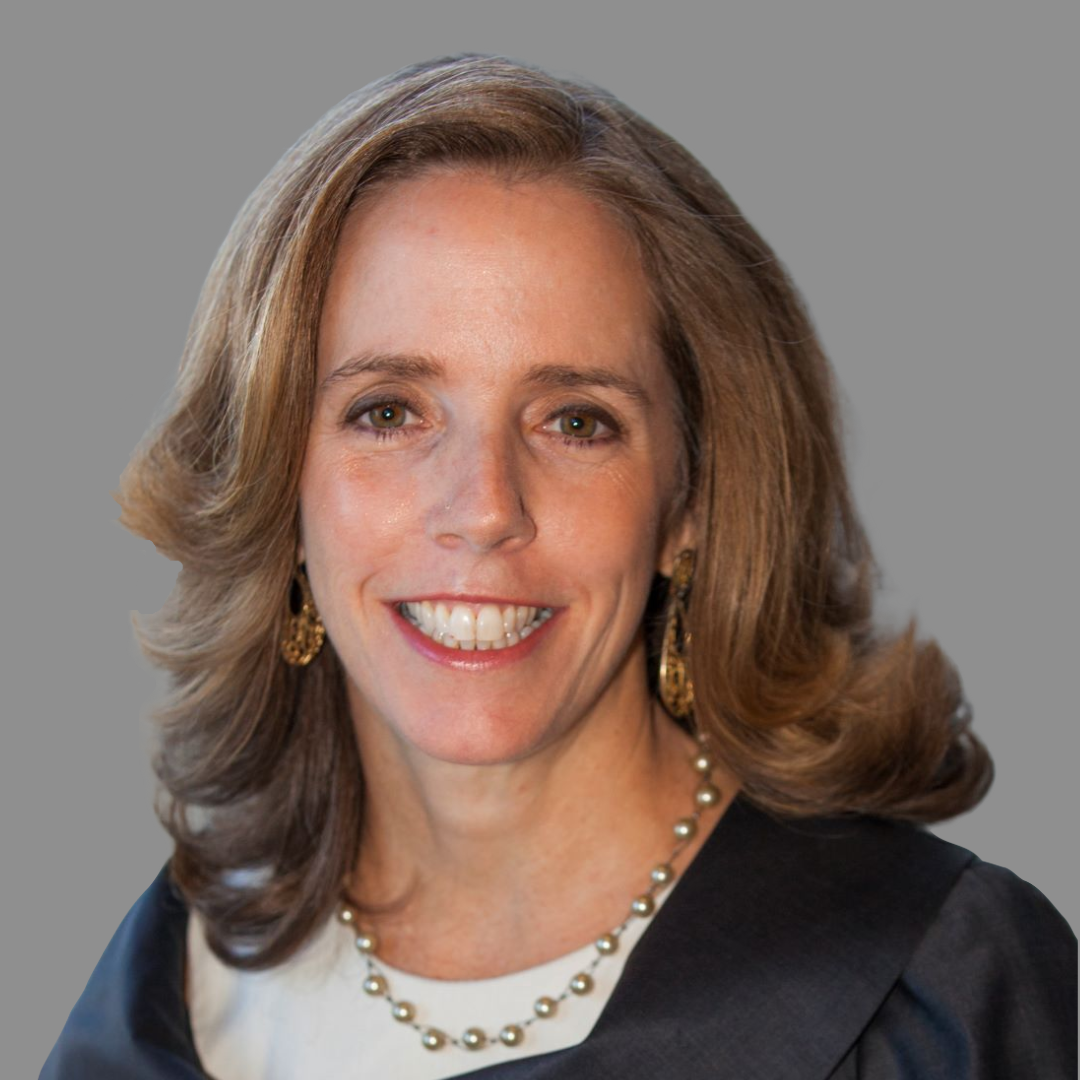 As the Chief Operating Officer for HAN, Christy leads the day to day operations and supports the mission, program and other strategic operations work of the organization.
Christy has been a powerful voice for human services programs and consumers through leading non-profit organizations and member associations for over twenty years. She is passionate about creating strong and healthy individuals and thriving communities. Christy's organizational leadership experience includes serving as the President and CEO of New York's largest behavioral health association and was formerly the Executive Director on New York City's homeless services advocacy and member association.